Freelance Printing Industry Journalist
If your company needs help developing editorial or educational content related to the printing business and its customers, consider me. I am a freelance technology journalist who writes about how advances in digital printing and communications technologies will create new business and marketing opportunities for print service providers and creative professionals.
Over the past five years, I have written more than 40 feature stories for printing industry publications such as Wide-Format Impressions, Big Picture, Screen Printing, the SGIA Journal, Wearables, and Packaging Impressions. I have also worked as an on-site staff reporter for the Show Daily for the 2019 Printing United Show and the 2018 SGIA Expo.
Through interviews with product managers, subject matter experts, consultants, entrepreneurs, and executives from printing companies and creative-services agencies, I have learned about fields such as:
out-of-home advertising
packaging
textile printing
retailing
direct-to-garment printing
brand marketing
experiential marketing
printed electronics
screen, offset, flexo, and digital printing technologies
workflow and marketing automation
3D printing
In addition to writing feature articles for B2B and association publishing companies, I have developed white papers, web content, e-newsletters, and blog posts for printing-related e-commerce and software companies. During these projects, I learned how to use NetSuite, Bronto, Hubspot, WordPress, and project collaboration tools such as Trello, Basecamp, and Slack.
As a founding editor of Big Picture magazine and Great Output magazine, I managed editorial projects that involved coordinating the work of writers, photographers, and designers and producing educational seminars and web content.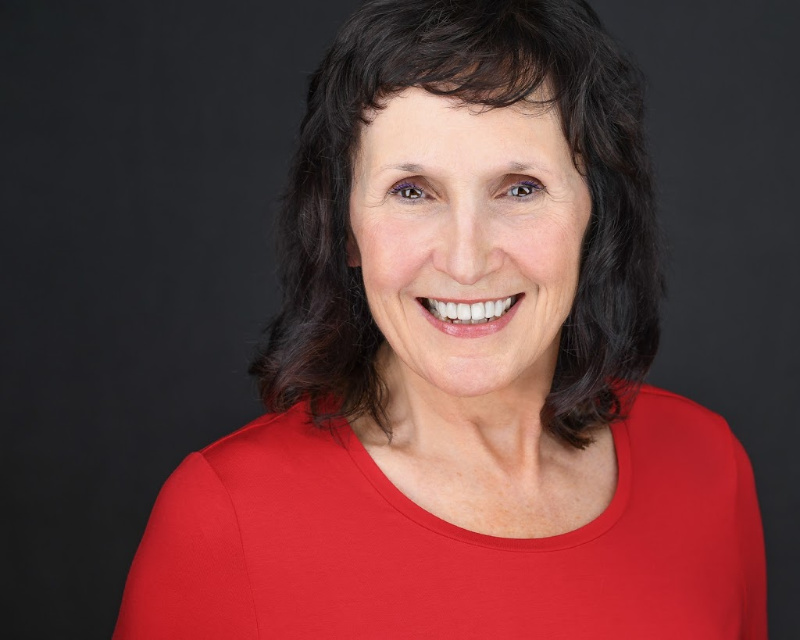 If your publication or content-development team needs help with editing, writing, web content, or trade-show coverage, call me at 859-802-5248, connect with me on LinkedIn, or email me at eileen (at) eileenfritsch.com