If you need an experienced business/technology journalist for ongoing or project-based assistance with magazine editing, feature writing, or web-content publishing, I can help.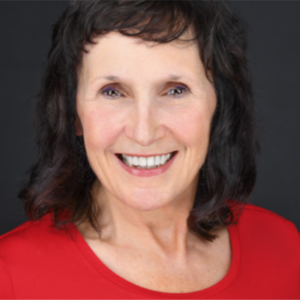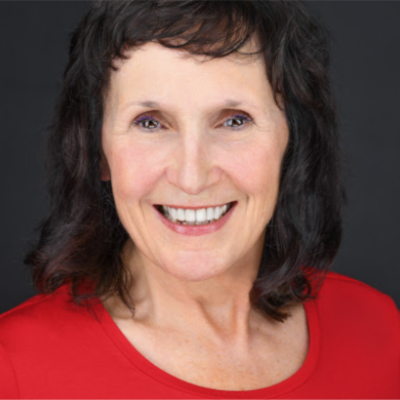 My background includes association and B2B magazine editing,  blog publishing, book editing, and the development of newsletters, feature articles, and case studies.
I have coordinated teams of writers, editors, and graphic designers and interviewed hundreds of entrepreneurs, creative professionals, marketing managers, and technical experts.
Over the past two decades, I have reported on the evolution and impact of multiple digital printing and imaging technologies. This includes wide-format printing, on-demand printing, digital photography, mass customization, e-textiles, direct-to-garment printing, workflow automation, augmented reality, and 3D printing.
If your company wants an experienced journalist for technology-related articles or content marketing initiatives, please get in touch!
Call me at 859-426-0481 or email me at: eileen (at) eileenfritsch.com