If you need an experienced, business-savvy writer who can adapt quickly to new assignments and topics, let's talk!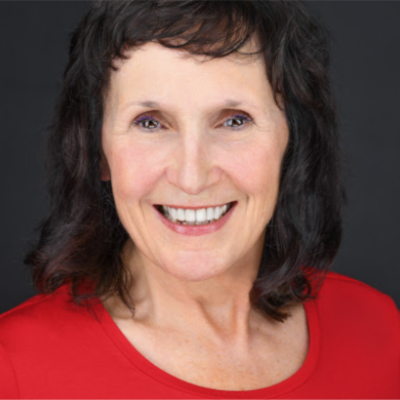 In the course of editing magazines and blogs on digital printing and photography, I have written literally hundreds of feature stories, case studies, news items, and blog posts.
Most of my articles have focused on helping small-business owners, artists, book publishers, brand marketers, commercial printers, designers, and professional photographers understand how to benefit from evolving technologies in digital printing.
I understand the needs of publishers and editors, because I have launched two popular digital-printing-related magazines (The Big Picture and Great Output), served as technical editor of "The Artist's Giclee Handbook," and developed photography blogs for clients such as LexJet and HP. My experience hiring freelancers and working with start-up projects has taught me that it is critical is to find professionals you can count on to excel.
I have a passion for learning. My bachelor's degree in magazine journalism and public relations provided a solid foundation for an amazing career during which I never stopped learning.
My background includes experience in association communications management, content marketing, ad-agency copywriting, and managing publications for organizations ranging from United Way to NASA.
For an independent online seller of wide-format inkjet-media for businesses, I have worked with Oracle's NetSuite and Bronto software and coordinated the development of web copy, e-newsletters, e-mail promotions, landing pages, and blog posts. Through my work with an SEO consultant, I have learned the fundamentals of optimizing content for search-engine optimization.
To keep up with ongoing changes in digital printing and other technology changes that create new opportunities for print-service providers and creative professionals, I publish two blogs: Creatives at Work and Printvergence.
If you have projects that could benefit from skills and experience, call me at 859-802-5248 or e-mail me at eileen (at) eileenfritsch.com